So excited for the SEX AND THE CITY 2. I loved the first one not only because of the characters and the drama but for the clothing and style of the movie...of course.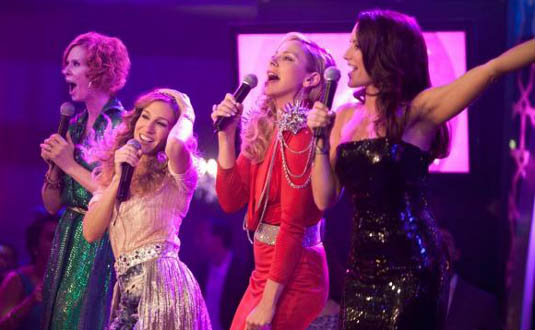 The television show and first movie inspired many trends thanks to the stylist Patricia Field and her team. (Her website is just as much fun
http://www.patriciafield.com/
)
Im sure the sequel will not disappoint. I can't wait to see the decadent clothing the girls rock on their trip to Dubai...